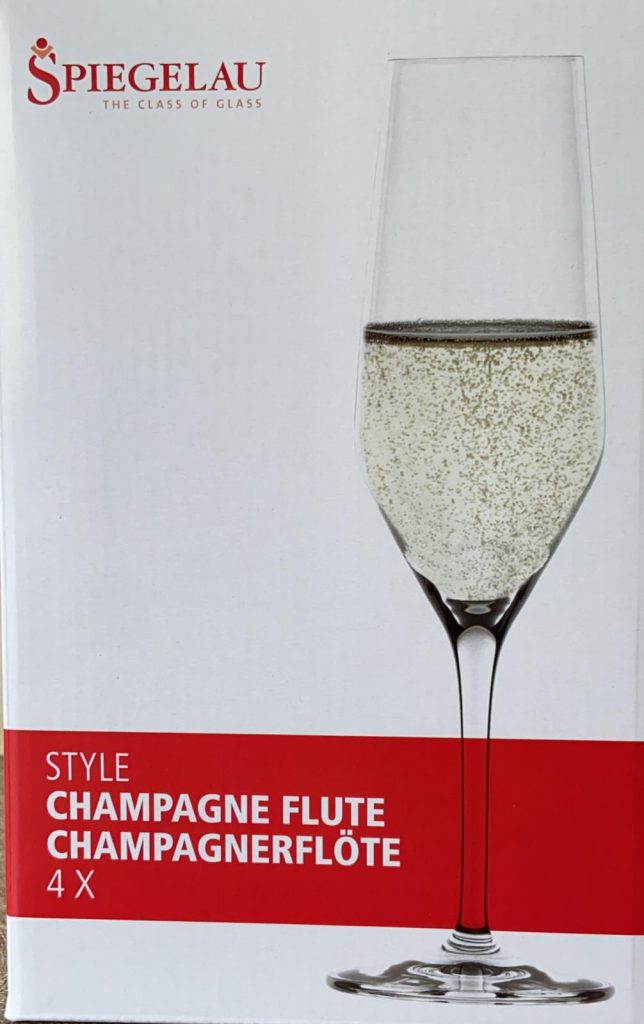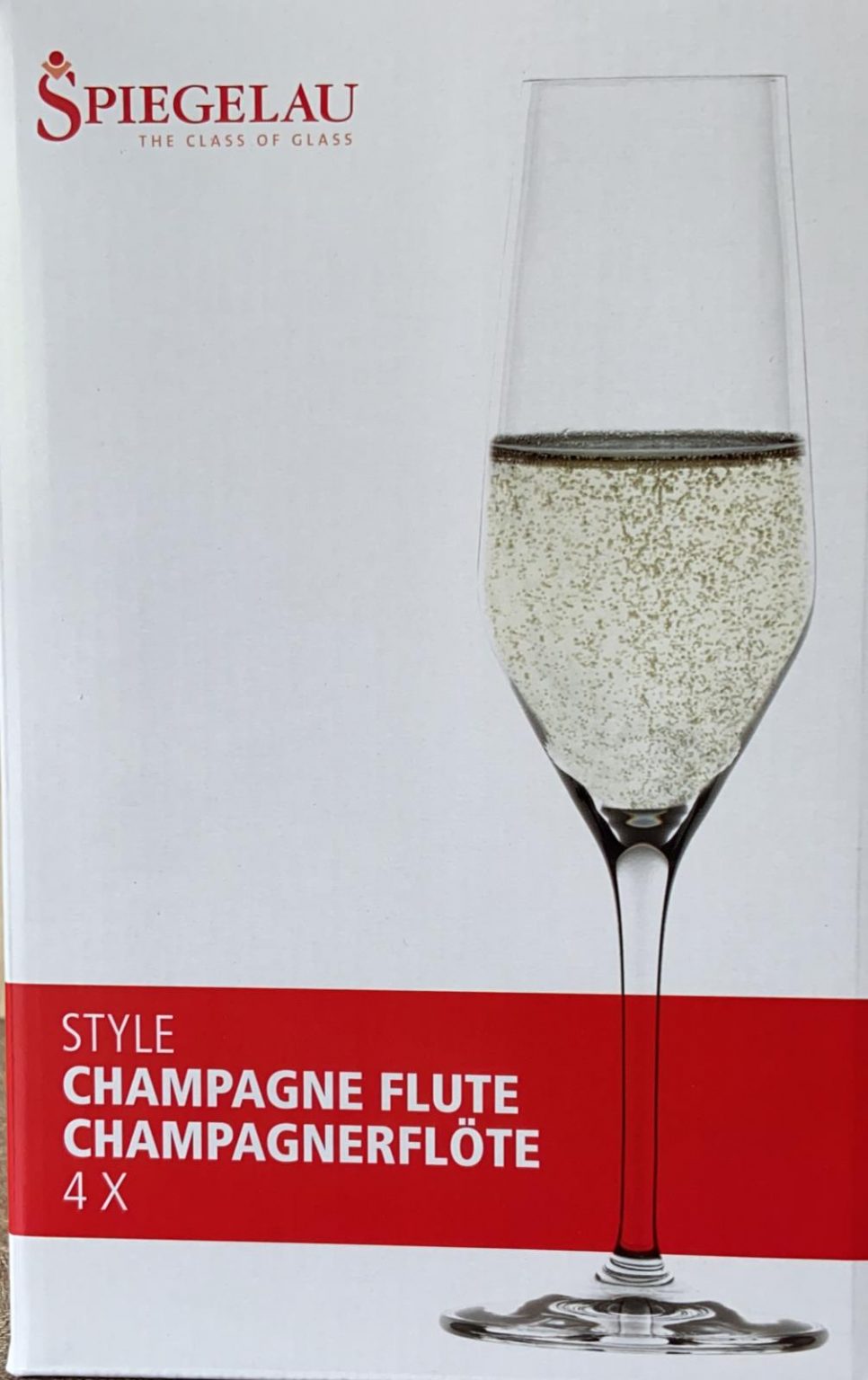 Rate and review your favourite cafe, restaurant or experience and every rating and review you do during the month of January will give you an entry into our monthly prize draw!
For the month of January 2021 we're giving away a set of 4 beautiful Spiegelau Champagne Flute glasses valued at over $100! So what are you waiting for? Search or browse for your favourite place to dine or a favourite place you enjoy, rate and review and you're in the draw. If there's a place we haven't yet listed that you wish to recommend, then please contact us here.
T&Cs: Every review and rating that you do gives you one entry into the draw. You must have been to the place and experienced it to be able to rate and review. Your review will be checked and approved by the team at Where to go before it's then added to the listing. Reviews should be genuine and constructive. Entrants who live in Auckland only are eligible to receive the prize. We will do our best in delivering the prize to the winner but we can't accept liability for any breakages nor is the prize able to be redeemed for cash. The prize draw will take place 3rd February 2021. The winner will be notified by the 10th February 2021. The winner's name will be published on the WhereToGo Facebook page.